When it comes to things like embedded computing systems and advanced solutions and circuits, people tend to overlook basics in the system, even though some of those basics can actually be force multipliers for their logic systems. One important factor in high-performance computing is how you actually manage the power to it, and whether you're optimizing the performance of the device or the different types of processors.
That's where ACEINNA's current sensors comes into play, to measure and protect, and also for optimization of system performance. In this episode we talk to Aceinna's Khagendra Thapa about how to optimize processor efficiency by looking at the current consumed by the system. The company's AMR technology is a single chip solution with a lower offset, lower noise, better accuracy and overall bandwidth, and a lower phase shift.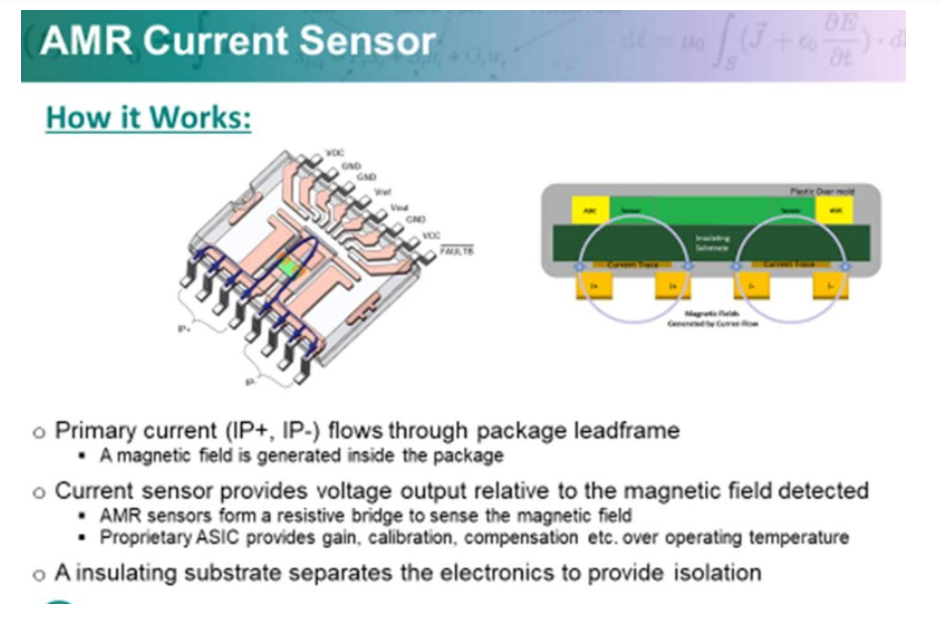 Click here to hear the whole interview
Click here to see the original article published on Embedded Computing Design
ABOUT ACEINNA
ACEINNA Inc., is a leading provider of sensing solutions for automotive, industrial, telecom, datacenter, agricultural and construction markets.
ACEINNA's precise positioning solutions are MEMS based, open-source, inertial sensing systems that are leading the industry by enabling easy-to-use, centimeter-accurate navigation systems for the autonomous revolution. ACEINNA's current sensor product family is based on AMR technology that enables industry leading accuracy, bandwidth and step response in a cost effective single-chip form factor. ACEINNA has R&D facilities in San Jose, CA; Andover, MA; and Chicago, IL; as well as manufacturing facilities in Wuxi, China.
FOR MORE INFORMATION
ACEINNA Inc., One Tech Drive, Suite 325, Andover, MA 01810
Tel: 978-965-3200 Fax: 978-965-3201
Email: info@aceinna.com